A woman whose partner died in a fire caused by an e-scooter battery has spoken of the tragedy for the first time to warn others about the danger lithium-ion batteries can bring.
Tomeka Willis and her partner Blake Whell were in a caravan on a property in Logan Central, Queensland, when a charging e-scooter battery caught fire in March last year.
Willis, who was pregnant at the time, sustained burns to more than 80 per cent of her body. Whell died from his injuries.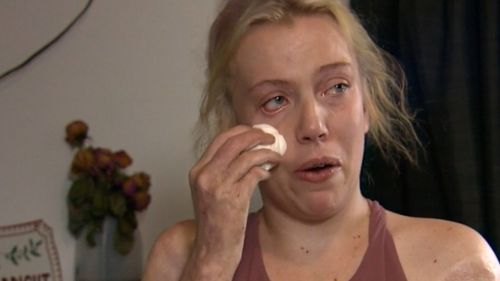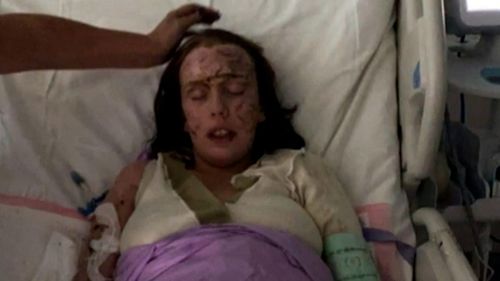 "It sounded like fireworks. It was 'pew pew', it smoked up and that's when it started sparking. Sparks just went everywhere. And that's when it just exploded," Willis told 9News.
"The last words I heard from him were 'I love you'. Then I wake up and he's not here anymore."
Willis was placed in an induced coma as doctors immediately delivered her baby.
Doctors did successfully deliver her baby, a little baby boy named Blaze.
"My kids seeing me like this is the hardest bit," she said.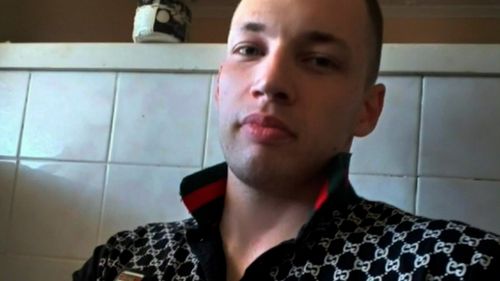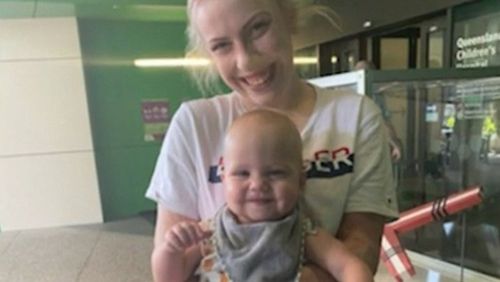 In the last 12 months, there have been dozens of fires in Queensland caused by lithium-ion batteries.
United Firefighters Union Queensland secretary John Oliver said urgent reform is paramount.
"It's actually 27 fires now in six months, and those figures are climbing and that's why we are very concerned," Oliver said.
Lithium-ion batteries are a convenient way to charge modern devices, from e-bikes to laptops, but they can also be extremely dangerous if overcharged or damaged
"Like look at me today, I'm burnt from an e-scooter and I just don't want anyone else to be in the same predicament as me," Willis said.
Check your scooter and charger have the regulatory compliance mark.
Check the scooter has a battery management system. If not, don't buy it.
Only purchase replacement chargers/batteries from a trusted manufacturer.